Out of Order Publications was created to meet the growing need of bringing awareness to mental health illnesses in college students. Each zine is tailored specifically for each mental health need, with a clear message of hope.
Across the Sea and Back is an exhibition catalog showcasing the written works of Henry David Thoreau and the photographic works of Pey-Jing Li Mehrinfar.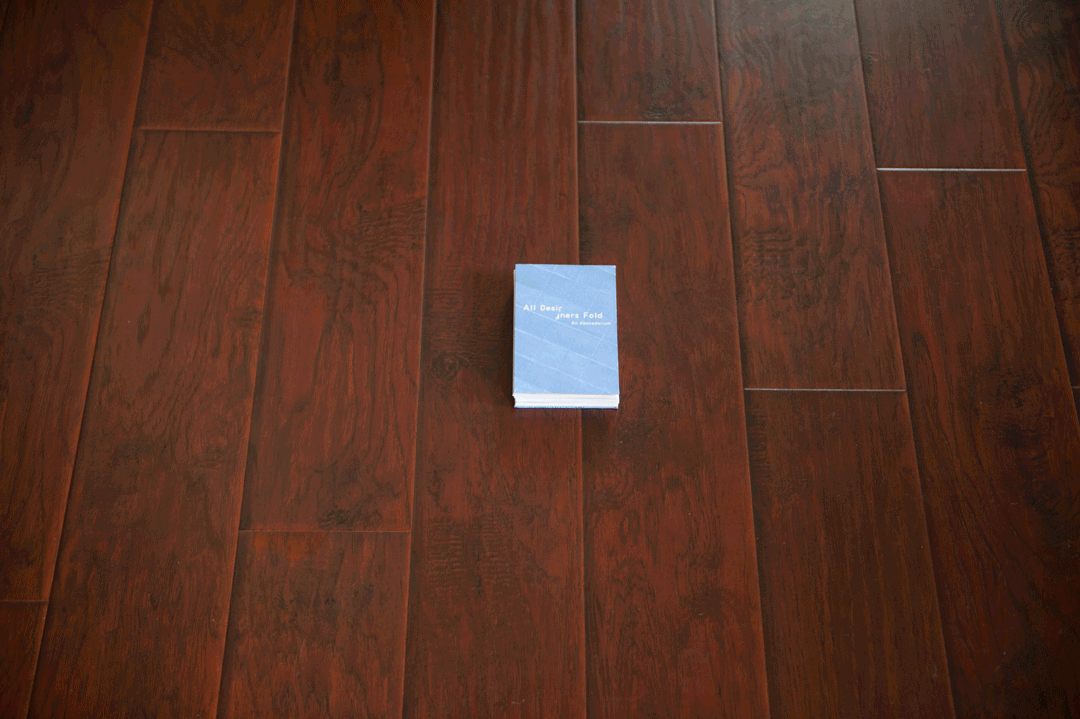 All Designers Fold is an unconventional abecedarium accordion book that showcases the art of origami in letters and is a tribute to Japanese folding.
Texas Olive Ranch is a family-owned business that grows, harvests, and presses olives to make their uniquely flavored olive oils. An original identity and packaging was made to match their unique product.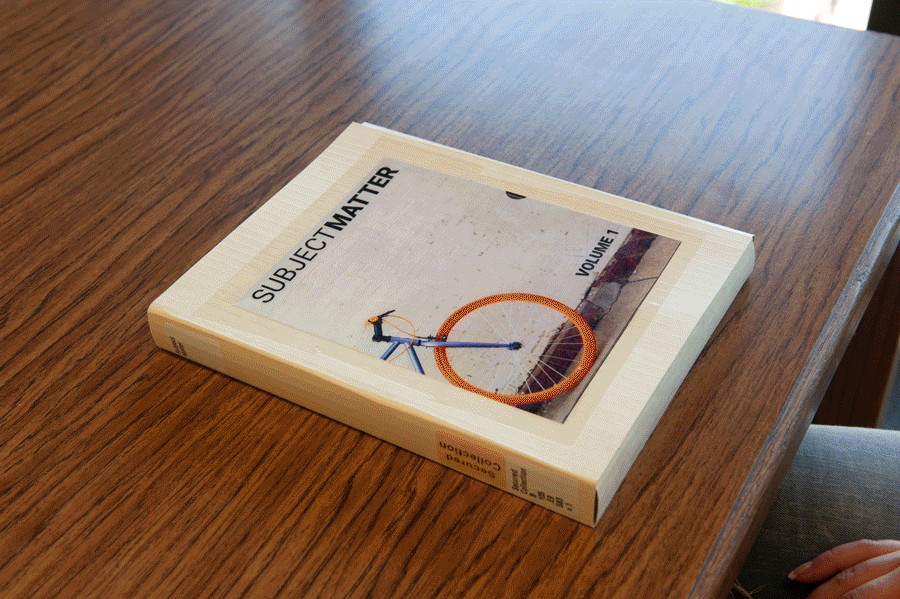 Subject Matter is a self-directed collaborative publication developed to explore the intersection of storytelling and design.
143: The Language of Mister Rogers
143: The Language of Mister Rogers contains a visual narrative of the actor for Officer Clemmons on Mister Roger's Neighborhood, François Clemmons, who reminisces about his positive encounters with Fred Rogers for StoryCorps.